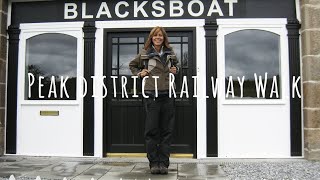 Derbyshire Railway Walk
Go underground on this walk which follows the route of a disused railway line and includes 5 tunnels.
Starting from the market town of Bakewell – famous for (of course) Bakewell Tart – the route quickly takes you to the Monsal Trail where the scenery throughout is fantastic.
The route is so popular among walkers, cyclists and horse riders that £5m has been spent to upgrade it. Nowadays the tunnels have even been fitted with proper lighting!!
The walk takes you along what was once the London to Manchester rail line. So the route is littered with reminders of the golden age of the steam train. These include the beautiful Monsal Viaduct and the old station at Millers Dale which boasts twin viaducts.
If the walking gets too much you can hire a bike at the old Hassop Station and cycle to the end of the trail at Blackwell.
Julia's verdict: Tunnel vision with a difference.
Read more ...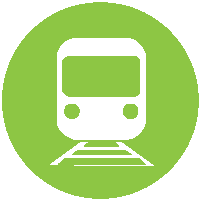 Nearest Train (or tube) Station(s):
Buxton, Stockport