Route With A View
Alfred Wainwright was an author, guide writer, talented artist and one of the greatest fell walkers.
The Lake District is a land defined by its natural beauty, this walk is a real Wainwright experience. It is the place he chose as his final resting place and the fell which he took his last walk.
Read more ...
This walk ascents from Gatesgarth Farm, then turns away from Buttermere up Scarth Gap Pass that leads you through Low and High Wax Knott. Then there are a variety of different paths here that lead you up to the cairn at Haystacks.
Wainwright's verdict "A place of great charm and fairyland attractiveness."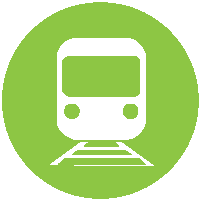 Nearest Train (or tube) Station(s):
Windermere, Penrith