Walk Details
Starting from the carpark at Grimwith there is a 4 mile route around the reservoir. There is a good track , with a couple of steeper sections and then a climb from the water's edge.
The walk takes in stunning views over the fells as well as wonderful views across the water.
Read more ...
Due to the uneven ground in some sections the walk is ideal for a powered 4×4 wheelchair such as the TerrainHopper or Tramper.
There is a shorter alternative linear walk for less robust wheelchairs which follows the grass bank along the top of the reservoir.
Accessible toilets are available in the carpark. (RADAR)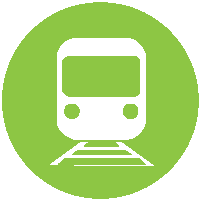 Nearest Train (or tube) Station(s):
Skipton, Bradford
 Click photos below for more information: