Back in October, before lockdowns were in place, The Outdoor Guide went to Oxford to take part in a litter pick with the Oxford Fire Cadets.
It was a windy, overcast day, with bouts of torrential rain which, fortuitously, we managed to avoid (well, almost all of us did – thanks for taking one for the team Gina – The Outdoor Guide MD).
The Fire Station is near the train station, about ten minutes from the centre of Oxford close to the canal, which we wandered down on our search for litter.
If there's one thing we noticed about Oxford, it's that the people who live there keep it fairly tidy and we were pleased to note that the bins were in regular use, along the canal at least.
This didn't stop the eagle eyed cadets from spotting plenty of litter, including a broken umbrella, plastic wrappers and, perplexingly, a single sock.
On our walk we had a chance to talk with the cadets about why it is they joined the scheme, and what they enjoy about it. The most common answers were to learn new skills, gain confidence and slide down the fireman's pole.
The cadets are treated like young firefighters, and undertake some of the training real firefighters have to do. Through the process they practice the discipline and hard work it takes to be part of the protective services.
One of the cadets was even studying protective services at college, spurred on by her experience as a fire cadet.
One of the things the cadets do really well is create an environment where their members feel comfortable expressing themselves. They were a little shy whilst we were pointing a camera at them, but when off screen the camaraderie between the cadets and the leaders was wonderful to see.
This was supposed to be part of a three day TOG road trip, with South Yorkshire and Merseyside Fire Cadets next on the list. Unfortunately by that point both areas had been placed into tier 3, so the litter picks have been postponed until the restrictions are eased.
Below you can watch the video of our day in Oxford, as we wander along the Oxford canal and talk to the cadets and leaders about the Litter Heroes initiative and what it's like to be a fire cadet.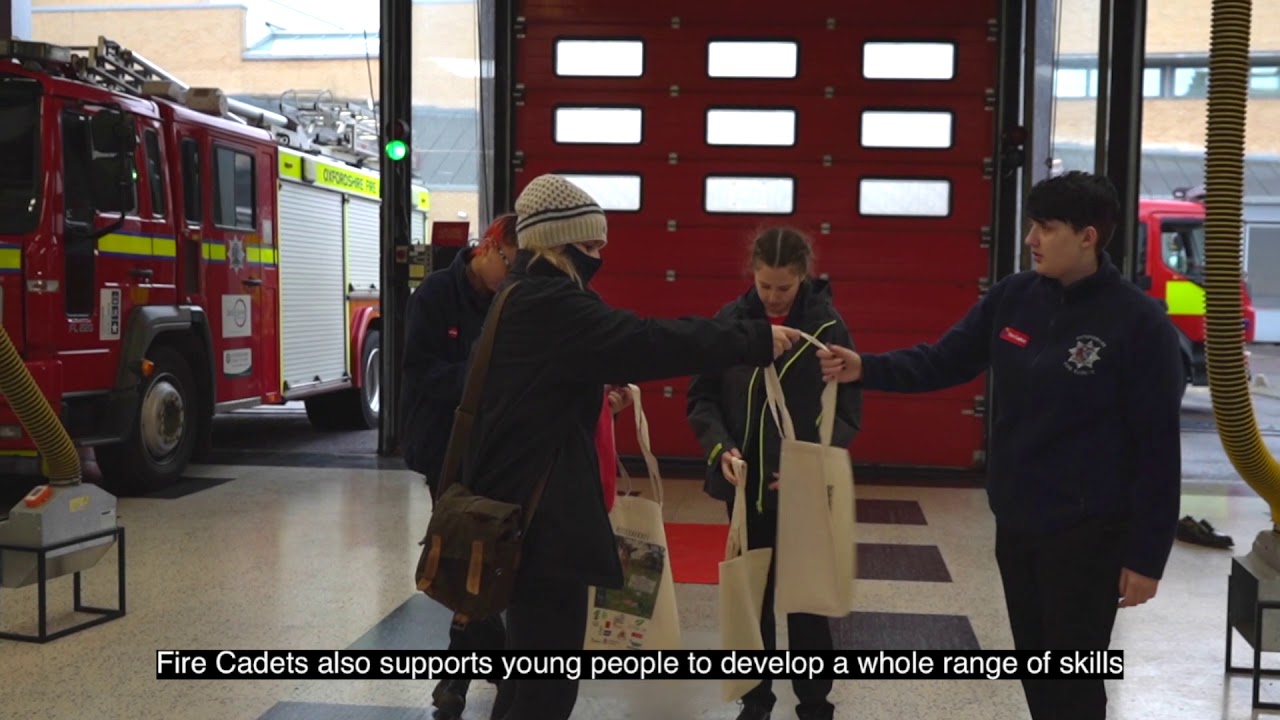 Blog Author:
By Eleanor Gunn